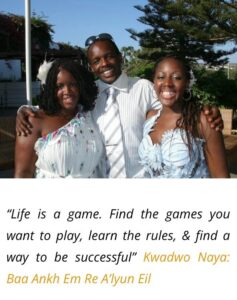 Kwadw(o) Naya: Baa Ankh Em Re A'lyun Eil
Director of Vividity
Some call him Kwadw(o) & others refer to him as Baa.
Kwadw(o) Naya: Baa Ankh Em Re A'lyun Eil is an Author, Director, Mentor and Life Coach ('Transformational'), he is the founder of The Golden Child Promotions Group.
Minister Emoven 1715
Entertainment Director and Events Coordinator
Cyrlene Braithwaite now known as Minister Emoven 1715 is a BA Honors Music Business Graduate. Her speciality is dealing with events management, artists and intellectual property rights. She has a lifetime worth of experience which she passes on through, workshops, training, coaching, and mentoring. She is a MASTER of that SPACE!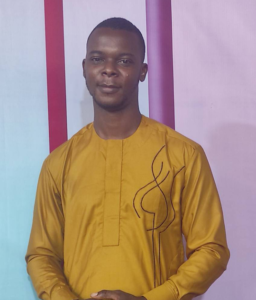 Oluwafemi Akerele
Global Technology Director
Femi is an Entrepreneur and Achiever, Founder and Lead Designer at SMFWEB DESIGNS. His portfolio include working as a Senior Analyst in the Telecoms industry.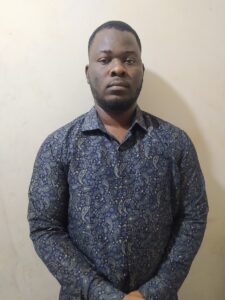 Akinsola Olayinka
Cre-8-tive Director and Campaign Coordinator
Akinsola Olayinka has been a graphics designer for more than a decade, and his portfolio ranges from small businesses to large global conglomerates
Dr Leon Moss
Director of Global Communications & International I.H.C. (Intrinsic Health Consultant)
Dr. Leon Moss is a spiritual leader, healer and teacher of the Omniverse. Dr. Moss studied with other spiritual leaders whose primary focus is the Omnipresent, Omnipotent, and Omniscient self; I Am.