Have you checked out some of our authors yet?
You can hear them speak, interview them, see their books, and sample their success.
Some of them offer services such as Training, Mentoring, Coaching, some run Workshops & Accountability Programs, etc., etc.
We have it all going on – FEEL FREE TO LOOK AROUND AND SEE!
If you want to be considered for Author Accountability Program, then kindly click the button below:
Whether it is in the boardroom, bedroom or in the street, every Executive, Author or Authorpreneur gets to a point where they need someone they can discuss their bigger challenges in their lives or business with to assist them to save, time, money, energy and resources by making the best possible choices.
YOU SEE, when YOU make CORRECT CHOICES and whatever YOU are doing FLOURISHES it tends to give YOU a SENSE of SATISFACTION. One of JOY and HAPPINESS– it will give YOU get peace of mind.
Wouldn't YOU like that?
Wouldn't YOU like to SEE YOUR company SCALE?
Wouldn't YOU like to EXPAND and take on MORE PEOPLE?
Would YOU like to WRITE some books but need someone to DRIVE YOU along.
Whatever YOU NEED, 'WE GOT YOU'.
ALL YOU HAVE to DO is let us KNOW in WHAT AREA – YOU NEED to be held ACCOUNTABLE.
And if it is a 'RIGHT FIT' for us both, then WE will 'get it on.'
WHY NOT?
YOU KNOW that when YOU make the wrong choices the damage can be irreparable.
We have a lot of experience in this game having worked SUCCESSFULLY with people from all walks of LIFE.
We have built companies, scaled companies, made mistakes and now we TEACH, COACH, TRAIN and MENTOR  executives, board rooms, authors  and other authorpreneurs how to succeed in all aspects.
Accountability Coaching is not for everyone and not everyone is approved for it.
Fill out the information below and we can see if you qualify.
We are happy to answer any and every question you have.
Simply fill in the application form or Just shoot us an email.
PLEASE PUT THE FORM NEXT
"Just like great athletes need a trainer to perform at the highest level, an authorpreneur needs a good coach/mentor to help them scale and get to their next best level."
AFTER THE FORM PUT THIS:
We will get back to in time.
…But this PROGRAM is ONLY FOR THE SERIOUS!
YOU SEE, people 'ON FIRE' TAKE ACTION.
SERIOUS PEOPLE HIT DEADLINES WITH NO EXCUSES!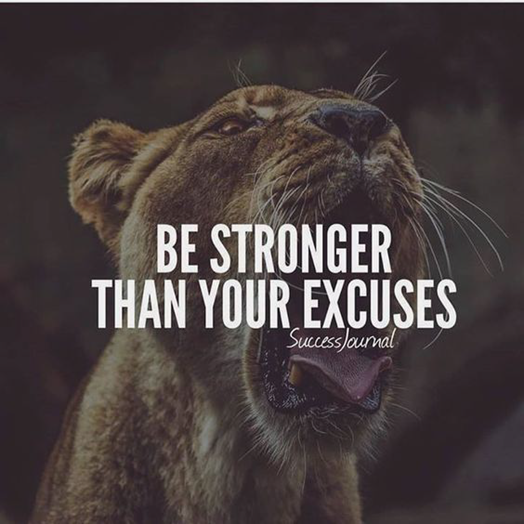 SO, IF you're serious about your book, and are SERIOUS about YOUR OWN CREATIVE PASSIONS.
YOU KNOW WHAT to DO:
Just KNOW this, a member of THE GOLDEN TEAM personally reviews every mail, request, question or application.
And then we work with any of those applicants who seem like they might be a good fit.