Join our thriving community of authorpreneurs and those ready to live life on purpose by becoming a member!
Membership to Golden Child Promotions Publishing (GCPP) supports you as an individual and develops your writing and business skills. We provide educational resources, promotional tools and business services that keep you focused and inspired.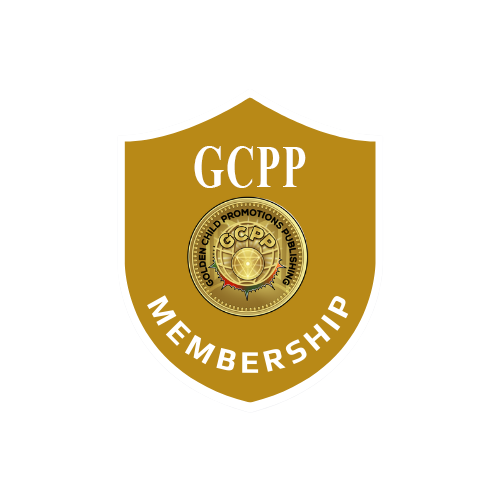 As a GCPP member, you have access to:
✅ The complete GCPP audiobook library – including new audiobooks added to the library after you join!
Find Out More
(Audiobooks are priced $6.99 but are free to members)
✅ The first eBook for free in any eBook series written by our authors for the duration of your membership!
(eBooks are priced from $0 – $9.99)
✅A one-hour consultation with Kwadw(o) – where you can discuss anything book or publishing related.
(Worth between $99 to $300)
Find Out More
At GCPP we are changing the way publishing is done by giving everyone a chance to tell their story! Becoming a successful author requires more than writing a book – it also involves getting your book out in the world. We say this because we have been where you are, so we know exactly what you need to get to where you want to be.
With this in mind, we created a platform where members of our community can access all the business tools and resources needed for success. Currently, we are designing a new social media network, and are in the process of finalising our very own Internet TV and Radio stations. We aim to become the leading hub for high-quality, high-vibration content.
By providing you with all of the resources you need in one place, you save time and energy allowing you to focus on your writing and on running your business. It also means that you have a seamless customer service experience with one company, that has your best interests at heart.
And that's not all – the following exciting membership features are coming soon, and for those who sign up now, these features will automatically be added to their membership at no extra cost:
✅
Access to GCPP Internet TV – a Netflix-style TV service that offers uplifting, positive
shows
✅ Access to GCPP Radio – a radio station that will leave you inspired every time you tune in
✅ Access to GCPP Music Playlists – carefully curated songs to raise your vibration and your mood
✅ Access and use of GCPP's exclusive social media networking platform which focuses on creating a true community and promises to protect your privacy
And this is not all! We are always expanding our vision and finding creative ways to serve our community! An upcoming initiative we are developing is to offer discounts on Clothing Brands to our members – stay tuned for more information.
If you become a member with us this year, this benefit will also be added to your membership package!
So how much will this Golden opportunity to grow and develop as a writer and be part of this vibrant community cost?
Your monthly membership fee will be $9.99 per month, for as long as you decide to stay with us,
(which we hope will be a very long time).
The beauty of our membership programme and our community is that it is always expanding, with new resources from our authors, mentors, consultants, and founders being added to our library. As a member, you have access to all these resources – so we know that you must grow when you become part of the family.
At GCPP our purpose is to help you find yours.
How we do this is what sets us apart from everyone else.
We will support you in bringing your purpose to life by helping you develop your entrepreneurial talent and spirit, so you can become both author and a taker of opportunities! Or what we like to call Authorpreneurs.
We look forward to welcoming you as part of our thriving community!
The team at GCPP are here to serve. For more information about membership packages and benefits, get in touch via email at :
This year we have a special deal for you.
It is only for people who are ready.
It is for the action takers.
For those who don't procastinate.
Sometimes people are writing and they do not know where to turn
Sometimes they do not know how to start
Many people say they are writing a book
But most often fail to finish it
Now who would want to buy abook that is not finished?
Some people have writen a book and they do not know if the quality is good enough
Often they dont know how or where to get it published
Today you do not have to worry about any of this things
Here you can get all the help you need
Don't miss out on a FREE consultation with our founder!
Sign up now and seize the opportunity to discuss anything related to books or publishing.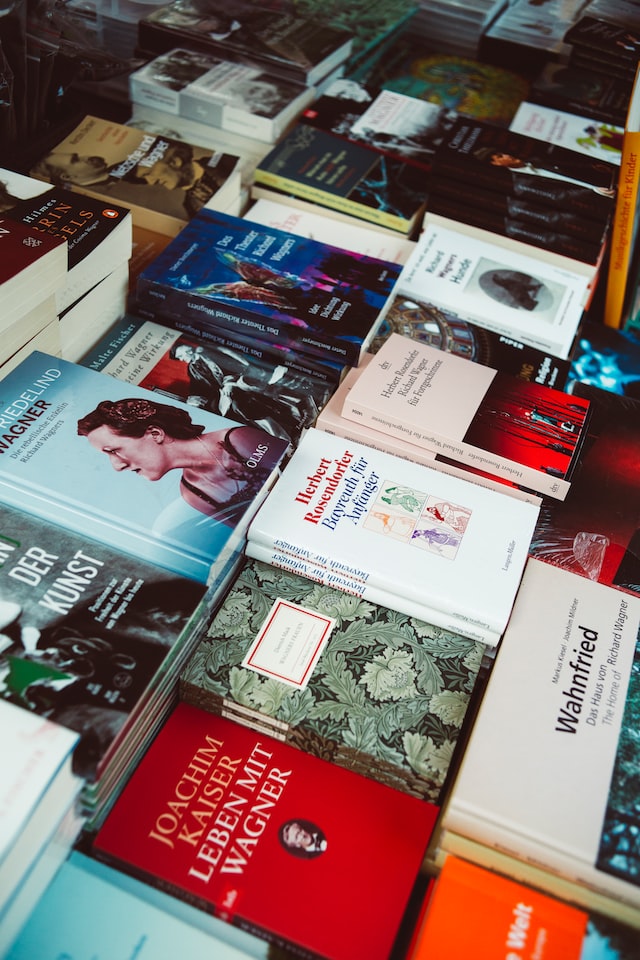 One Hour Book Consultation Call
Do you need one-on-one assistance with any of your writing projects? Or help with achieving any of your publishing goals. If yes then this call is for you, we can help with all facets of writing and publishing.
Join GCPP (Cancel Anytime)
$
4.95